Cyber Security & IT Support
Managed Security Services
Providing continuous monitoring, threat detection and response, incident management, vulnerability management, penetration testing, compliance assessment, and reporting services.
IT Support & Services
Providing help desk support, hardware and software support, network management, server management, cloud infrastructure management, disaster recovery, and business continuity services.
Software Development Lifecycle Services
Offering requirements gathering, design, development, testing, deployment, and maintenance, application security testing, code review, quality assurance, and DevOps services.
Cloud Consulting Services
Providing cloud migration, cloud management, cloud security, cloud consulting, and optimization services for public, private, and hybrid cloud environments.
Data Analytics and Business Intelligence
Offering data warehousing, data mining, business intelligence consulting, and dashboard development services to help clients make data-driven decisions.
Technology Consulting Services
Providing cybersecurity consulting, IT strategy consulting, digital transformation consulting, compliance consulting, and risk management services to help clients achieve their business objectives.
Training Solutions & Services
Offering cybersecurity awareness training, IT security training, compliance training, and software development training to help clients enhance their IT security posture and skills.
Infrastructure Services
We offer network infrastructure design and implementation, virtualization and storage, and data center management services to help clients optimize their IT infrastructure and improve performance and scalability.
Welcome to Orbit Support!
We're a team of IT experts dedicated to providing high-quality, fully managed Cybersecurity & IT support services to our clients across various sectors. We take pride in our ability to design, implement and manage network solutions that help small, medium and large businesses and charity organisations thrive throughout the United Kingdom, Europe, and Africa.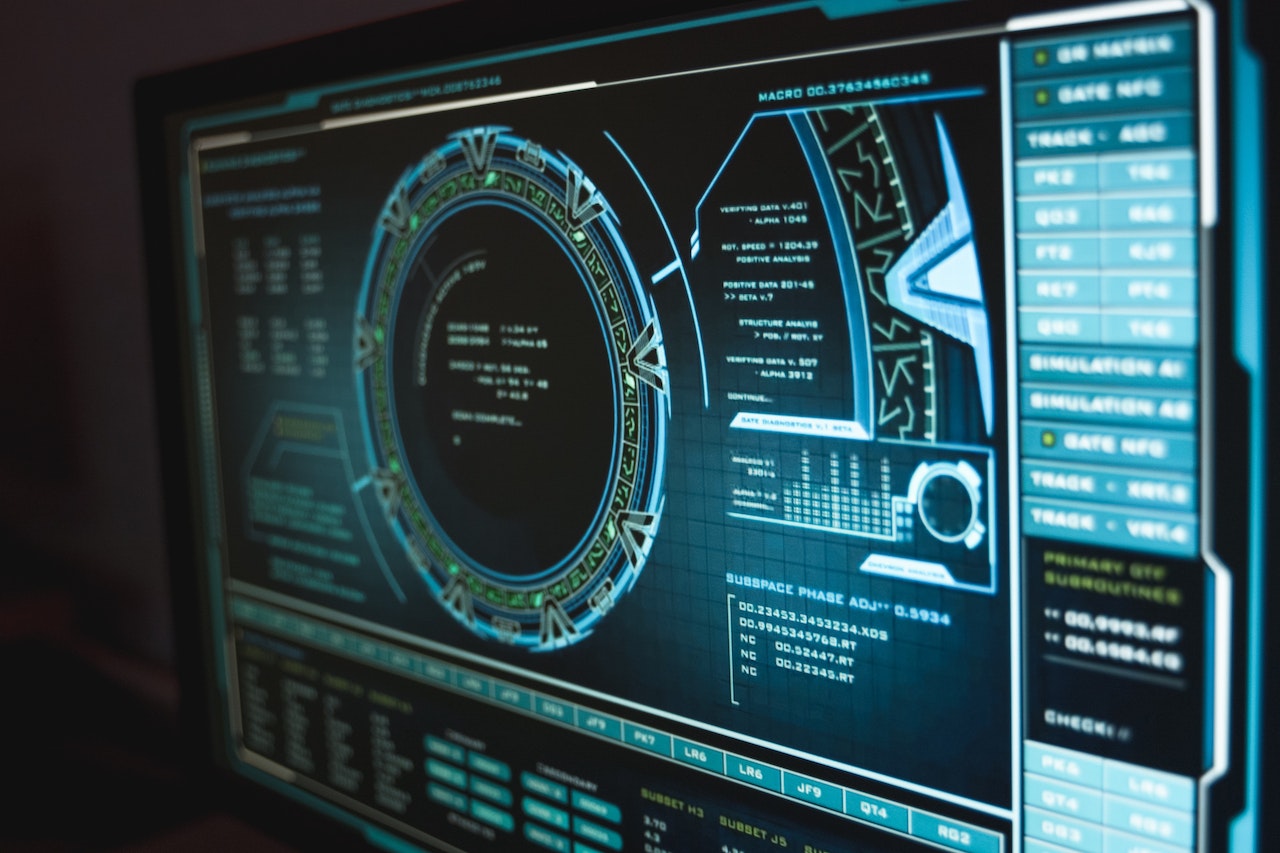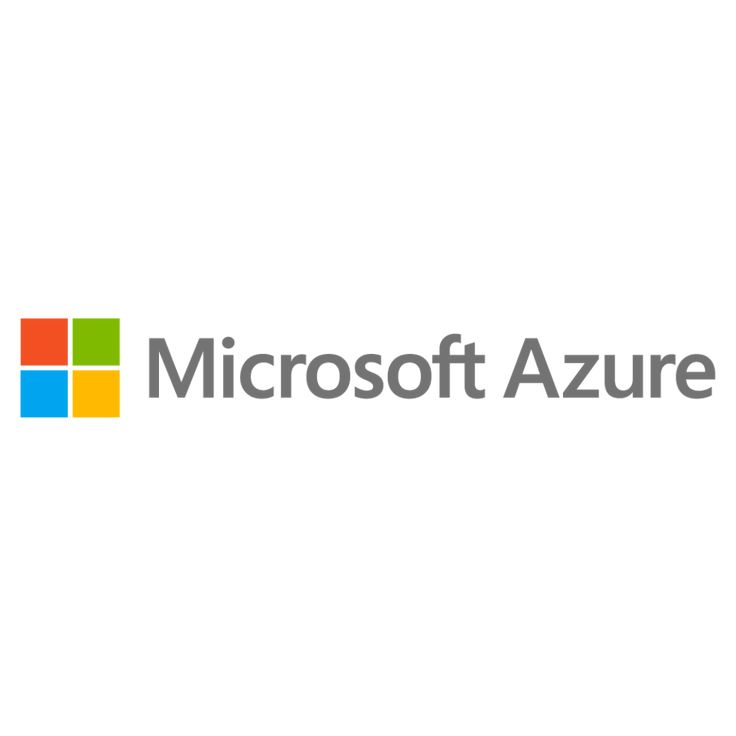 Managed Security Services Provider
Someone is trying to hack your systems every single second!
Join our teaming clients who depend on us to secure their infrastructure!
(And How to Protect Against Them) In today's digital age, cybersecurity threats are becoming increasingly sophisticated, and small businesses are not immune to these attacks. According to a report by Verizon, 43% of cyberattacks target small businesses, and the...
In today's digital age, online privacy and security are more important than ever before. With cybercriminals using sophisticated tactics to steal personal information and breach systems, it's essential to take proactive steps to protect yourself and your data....